News: Postcards from Four Directions
This book is a collection of previously published short essays written by Drew Hayden Taylor over the last decade. Using irony and humour, he addresses in his "postcards" numerous and diverse topics and challenging issues pertaining to Aboriginal peoples in Canada and around the world. The "postcards" are organized into over-arching themes that relate to the four cardinal directions central to the Ojibway peoples.
Aboriginal
essays
First Peoples
Indigenous Writers
First Nations
Obibway
Anishnaabe
contemporary Canadian issues
First Nations humour.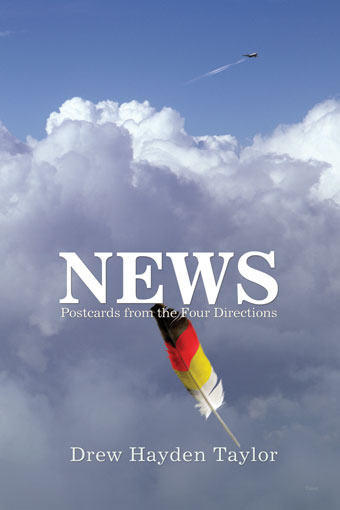 Primary Identifier
0889226431
Recommended Grades & Subjects/Courses
Evaluation/Record Entry Date
Subject
English Language Arts