Set in the Crusades, this novel could be used to parallel the Medieval History section of the grade 8 Social Studies curriculum. It is a well written novel with strong themes, conflict, and characterization. The focus on war is effectively offset with the protagonist's beautiful relationship with his horse.





Love of horses
historical fiction
action-packed
family loyalty
cruelty and reality of war
erasing lines of religious prejudice.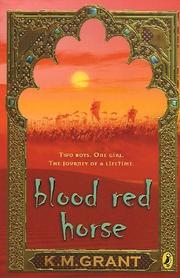 Primary Identifier
9780141317069
Recommended Grades & Subjects/Courses
Evaluation/Record Entry Date
Subject
English Language Arts